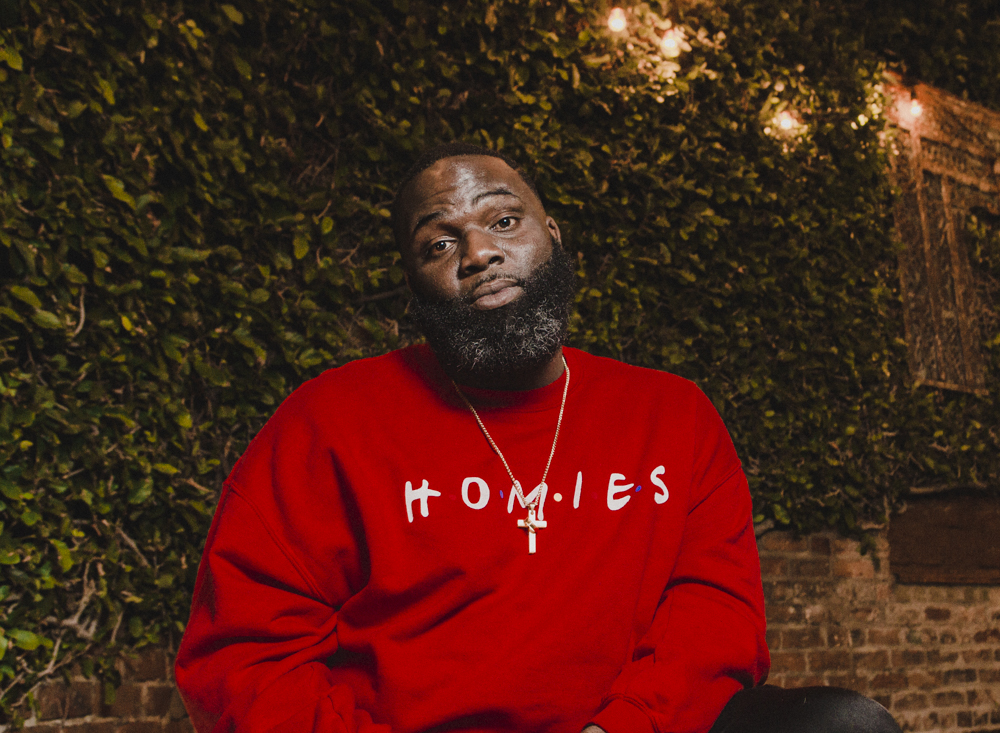 Hasan "HaSizzle" Matthews,
is a bounce artis also known as
"The King of Bounce." He grew up in New Orleans, Uptown,
"The place where the soldiers stay."
✦
Cherice Harrison-Nelson
, is an artist, teacher, community organizer, managing director for the Mardi Gras Indian Hall of Fame,
and Maroon Queen of the Guardians of the Flame Maroon Society.
✦
Jude Acers
, is a chess master, showman, and chess writer/author. For the last 42 years, he has set up a table for chess playing at $5 a game in the French Quarter, where he can still be found.
✦
Frank Perez
, aka French Quarter Frank, is a small business owner, writer, tour guide, teacher, and president of the nonprofit LGBT+ Archives Project of Louisiana. Frank lives in the French Quarter with his partner and their dog.
✦
Stacey Robinson Towns
, is the granddaughter of Albert & Elizabeth Turner. She has lived outside of New Orleans for over 30 years, but whenever she returns home, visits the corner of Clouet and Royal, to see the place she grew up in and "the reason for her success."
✦
Harold Short II
, aka Ursulines Burgundy is a drag performer, community organizer, and AIDS advocate originally from Ferriday, Louisiana. He has lived in New Orleans since 1984, when he moved for an opportunity to work at the Louisiana World Expo.
✦
Judge Edwin A. Lombard
, is a lifelong resident of New Orleans & the West Bank. In 1973, he became one of the first African-Americans to be elected as Clerk of Criminal District Court in N.O. and served for 29 years. Since 2003, he has served on the LA Court of Appeals for the Fourth Circuit.
✦
Jeffery Darensbourg
, is an enrolled member and tribal councilperson of the Atakapa-Ishak Nation of mixed Native and Louisiana Creole ancestry. He is a writer, public speaker, researcher, zinemaker, provocateur, and founder and Editor-Who's-Not-a-Chief of Bulbancha Is Still a Place: Indigenous Culture from New Orleans.
✦
Akilah Toney,
is a 19 year old published writer, poet, dancer, photographer, and youth advocate from New Orleans, Louisiana.